How our Air Duct Inspection & Cleaning Robots give you the best Air Duct Cleaning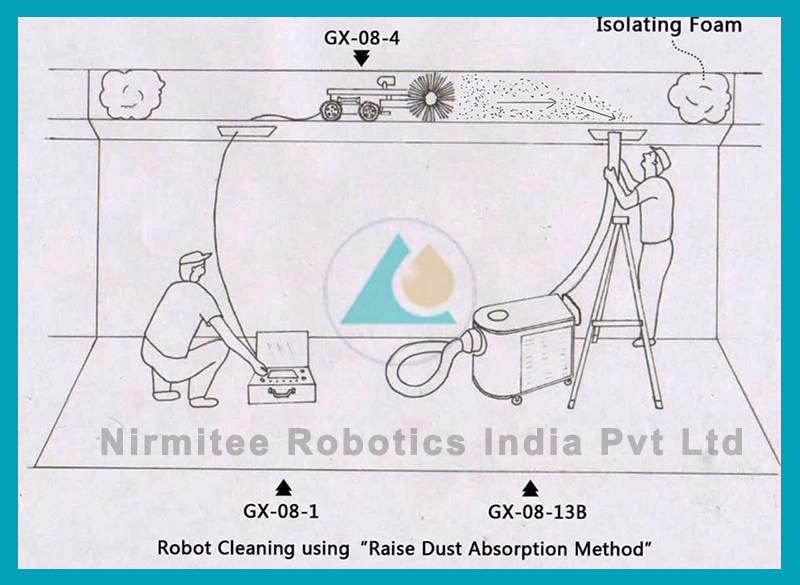 Step 1 – Survey Bot

The Survey Robot or the Dust Inspection Robot is sent into the ducts initially. He surveys and communicates the specific information about the spots where the dust is accumulated and stuck.
Step 2 – Scrub Bot

Then the Scrubber Robot (Scrub Bot) reaches those spots and scrubs the inner surface of the ducts to dislodge the dirt or objects and activates the suction mechanism attached to it to suck in the freed dirt.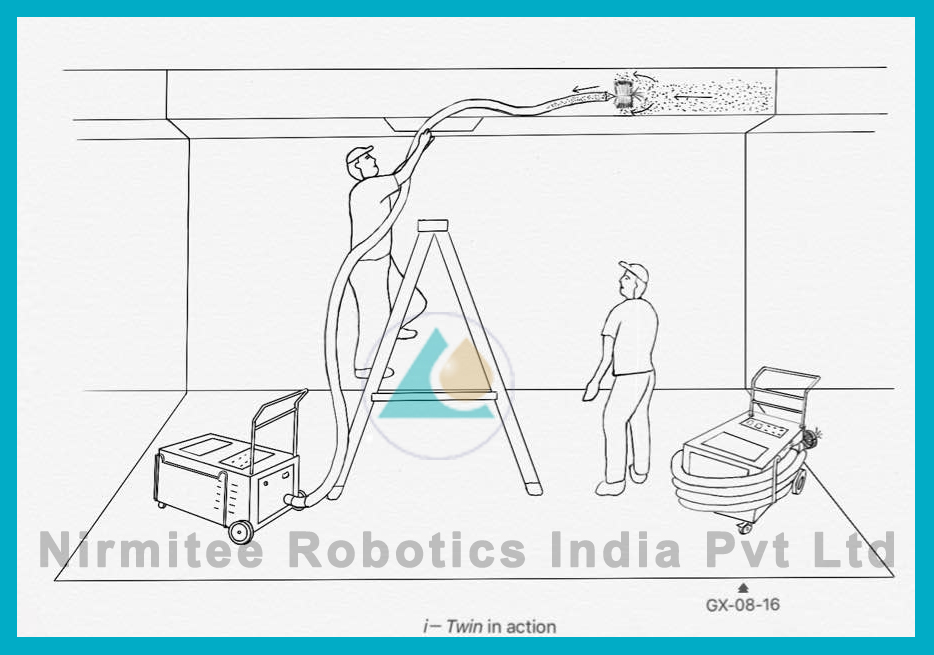 Step 3 – Pneumatic Bot
If the duct does not have moisture inside, the Pneumatic Bot pumps compressed air on the inner walls and cleans them.
Step 4 – Dust Cleaning Bot
This Dust Cleaning robot actually works as the assistant or arm of the other robots as it clears way for them to penetrated deeper inside, by pushing away the lumps of dirt, dead bodies of the rodents and insects etc.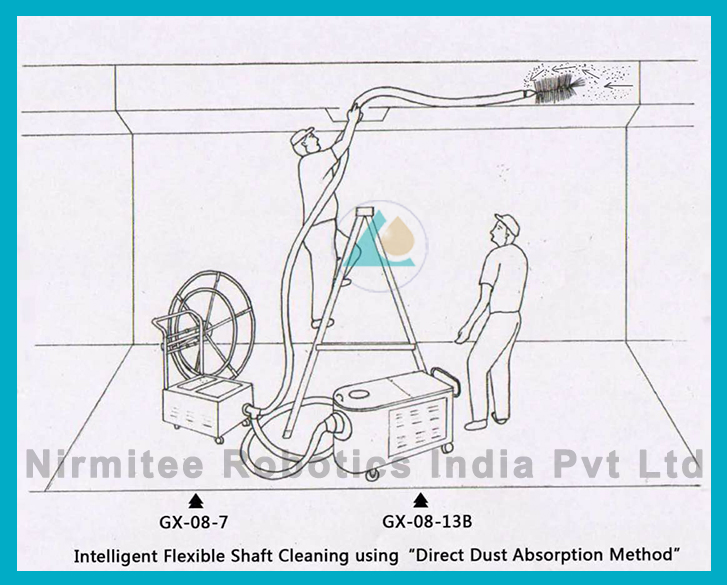 Step 5 – Ozone Spray & Sterilization

Ozone spray into the ducts to sterilize the entire duct for a long time to come, to kill the tiny microbial features that may cause a health hazard.
Step 6 – Video Proof

Submission of the video and organic records to the clients as proof of work. We also paste our Company Service Renewal Sticker on the ducts with our contact information to remind you of the next date of service.
This system gives you the best HVAC air duct cleaning possible, which lasts long and eliminates dust, debris, odour and bacteria from your air ducts by almost 99%.
Check our HVAC Duct Cleaning Robot in Action here
Click here to Get a Free Air Duct Cleaning Consultation & Quote